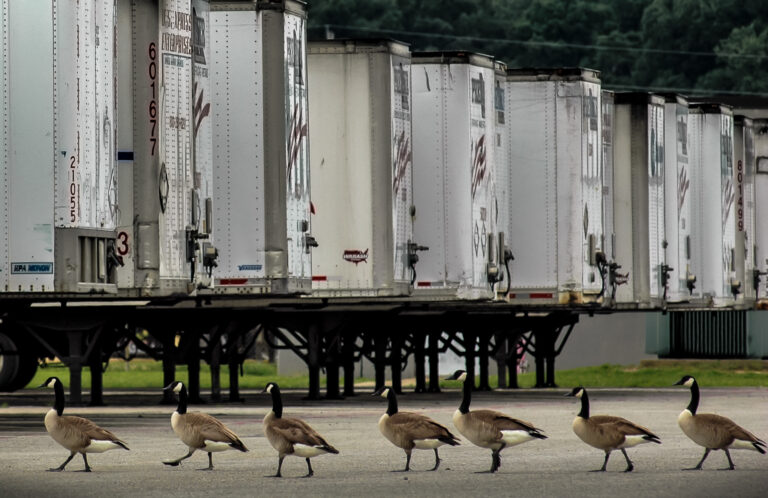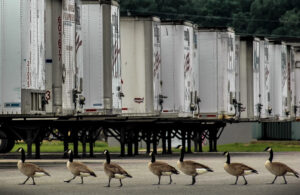 Driver turnover, even with some recent improvements, is well over 90% nationwide. And unfortunately, the problem is expected to grow next year. For trucking companies this means the bearing the expense of recruiting new drivers, and potentially even losing money on empty trucks sitting against the fence.
If you work in driver recruiting or retention, you could be forgiven for feeling that drivers can be a bit fickle when it comes to switching jobs. It's tough to watch drivers you worked so hard to recruit walk out the door in search of greener pastures. Sometimes it seems like they are leaving for no reason at all, or just angling for a big signing bonus from the next fleet.
Leaving is never easy. 
But in reality, switching jobs is stressful, time consuming and potentially expensive. Drivers don't want to switch jobs and go through another orientation. They jump ship when they feel like they have no other option.
How can you identify drivers who might be at risk of leaving? We created the "7 Strike Rule" to help fleets quantify things that might cause drivers to leave a position with a fleet. Think of this as somewhere in the middle between: "three strikes and you're out" or "a cat has nine lives".
What is a "strike" against the company?
A strike is something that, from the driver's perspective, inconveniences them, makes them feel ignored, or costs them money. Examples aren't hard to come by:
A dispatcher is rude or make a mistake that costs a driver time.

Payroll neglects to pay out a bonus that was promised when that driver was recruited.

A driver's home time is interrupted so that they can wait on a load for 5 hours at a loading dock before they can hit the road.

A driver can't make the money they need week after week even though they were promised they would get a certain number of miles.
If you were to walk into a room full of drivers and ask them about what fleets have done in the past that made them want to leave, you'd get a plethora of answers. But the point is that it wasn't just one thing that made a driver want to find a new position. Just because the conflict with the dispatcher was the last straw, it isn't safe to assume that's the only reason that driver churned out of your fleet.
It's not an exact science. 
Some drivers will leave a fleet at strike number 4, and some might not jump ship until strike 9. The point is that every driver has a breaking point, and every fleet needs to pay attention to the little things that can make a big difference in their turnover over time. Frustrated drivers leave, drivers who leave have to be replaced, and replacing drivers is expensive. This means that frustrated drivers and the "strikes" that stress them out have a direct effect on your fleet's bottom line.
Learn more about proactive driver retention in this white paper: "Why Driver Feedback Matters".