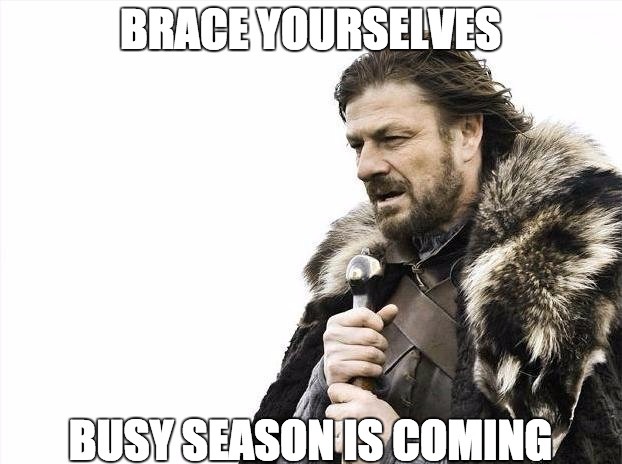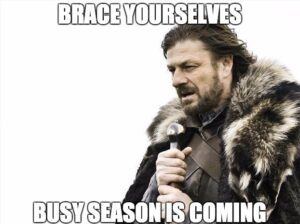 Busy Season Is Coming
The busy season is coming. Your trucking company is probably already working on recruiting the extra drivers that will be needed as the holiday season approaches. But once those drivers are on board, what is your company doing to make sure they stay as long as they are needed? Can your fleet be confident that it will be able to handle the extra volume right through the busy season?
The last quarter of the year can be an exceptionally stressful time for carriers. A few drivers leaving in quick succession in November can have a negative impact on your ability to move freight. Even if your company has plenty of miles to give to drivers, so do you all of your competitors. Of course, it will be the busy season for every other fleet as well, so they have an extra reason to use incentives to try and poach your drivers.  
Drivers Don't Leave For One Reason
As we learned recently, drivers rarely leave a trucking company for just one reason. Often there are many small complaints that eventually lead to a fed up driver who leaves over something that might seem small or insignificant on its own.
Your company can be confident that it will have the drivers it needs this busy season. The answer is to be proactive with your drivers. Listening to your drivers is a fantastic first step. But listening isn't enough. Drivers want to actually see action being taken because of the feedback they provide.
Driver Retention Requires Action
"Feeling heard" doesn't mean that someone sat across a desk and smiled while you talked, or sent you an email thanking them for their feedback. It means that drivers see results. For example, if drivers have continuous issues with understanding pay stubs, your team should focus on simplifying how you share gross vs. net pay. The result should be pay stubs that are a lot more readable to more easily understand a driver's income.
Listening to your drivers without actually taking any action to address their concerns will be ineffective at improving your turnover numbers. At worst, not acting will make drivers feel even more disenfranchised than they did originally.
The Time Is Now
This is the perfect time of the year to start taking action on the feedback your drivers have given you all year. Especially when it comes to urgent issues. Make a few changes, make sure your drivers are happy, and take a few stresses out of the busy season this year.
Want to get a few more ideas about how to discuss driver feedback inside your company? Read this white paper to see how driver feedback can impact your bottom line.
busy season
,
driver retention
,
driver retention ideas
,
driver shortage
,
truck driver retention