In early December 2017 the WorkHound founders presented a recap of trends found in WorkHound feedback over the course of the year.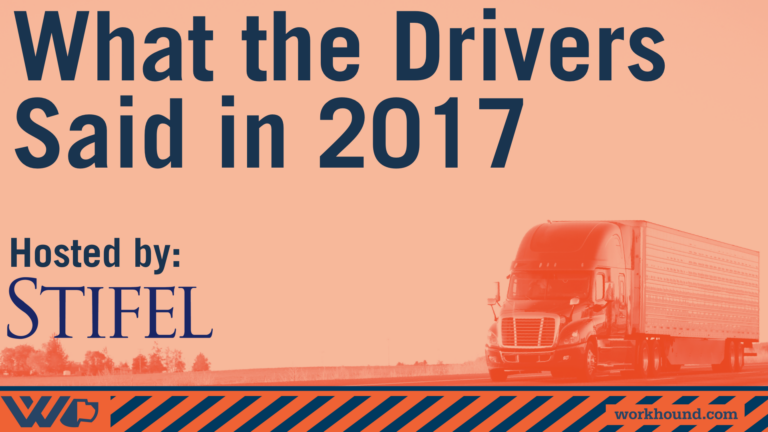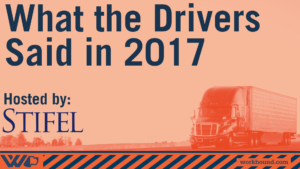 The presentation included the discovery of the top four themes of feedback on WorkHound in 2017: people, equipment, logistics, and pay.
You can download the presentation here.
Several media outlets provided continued analysis of the report:


Takeaways from Stifel's investment team: Stifel – WorkHound: Call Recap
Transcript from the conference call between WorkHound and Stifel discussing the presentation: Stifel – WorkHound: Conference Call Transcript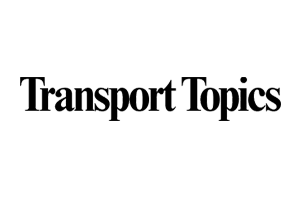 Takeaways from Transport Topics: Top Driver Complaints: Rude Staff, Pay, Intrusive In-Cab Technology, Analysts Say


Takeaways from FreightWaves: Here's what drivers are really talking about


Takeaways from American Trucker: What Truck Drivers Want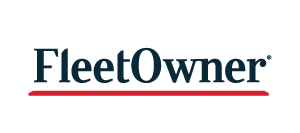 Takeaways from Fleet Owner: ATA: Driver turnover ticked up for large fleets in third quarter
Want to learn more about the driver trends across the trucking industry?
Download this presentation: "What the Drivers Said in 2017"